Month of June: News and Info 6/2-6/29 (4 Week ROLLUP)  Rolling up 4 weeks.    Haley is busy doing her sophomore album.   We don't know of any events this month (yet).   Next month, she's scheduled for a songwriting conference in Hawaii.
June 2
Haley's little sister Angie graduated today.   There's some photos of Haley at the event floating around.
Haley visited her old stomping grounds PS Pub last night and joined her parent's band for four songs last night.   ("Hey Joe", "House Of The Rising Sun", "Son Of A Preacher Man" and unknown but previously done cover song).   Video for 2 below courtesy of PS Pub.
[youtube http://www.youtube.com/watch?v=7SvOI3ymUec]
An oldie that Tusk dragged up:
Haley and family doing Spiderweb
[youtube http://www.youtube.com/watch?feature=player_embedded&v=JvzScpqfV3A]
June 6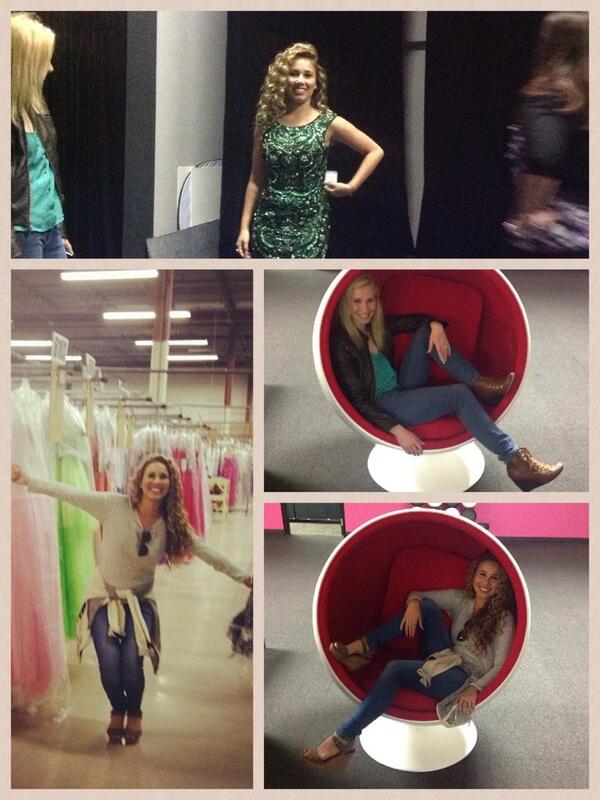 June 9
Haley was sighted at the Blues Fest (Chicago).
June 10
June 12
June 14
June 15
[youtube  http://youtu.be/I1h213Y3p0I ]
June 18
haleyreinhart Last year @ Lollapalooza. 
Impromptu photo shoot at the #lollashop signing!
Photo cred: @ChiaraKramer
#tbt http://instagram.com/p/azsAvDguqv/
June 22
Team Haley shared info on the Aug. 10 event and added info: looks like a new song may be posted then.   Rob Kleiner is going too, so it might be the song
"Voodoo Doll" by Skyler Stonestreet, Robert Kleiner, Haley Reinhart V23021
though could be an unlisted Kleiner Reinhart song or could be just Rob showing support.
Haley Reinhart
 shared 
Universal CityWalk Hollywood
's
event
. LA! Miss Reinhart and Mr Casey Abrams are going to be playing a special show for you guys on August 10th at Universal CityWalk Hollywood! Check out the event below! Can anyone say "new music maybe?" :):):):) -Team Haley
Some photos from Shiloh (possibly today or possibly from Greece)
June 23
"Oh My!" in Lifetime "Summer Nights" promo (1m30s)
June 24
June 25
haleyreinhart Cheetah girl fo life.  http://instagram.com/p/a_wKskgur0/
Some photos from navitiyanahofficial (probably from Sunday, June 23)
haleyreinhart What a lovely time:)   http://web.stagram.com/p/486321518933594895_277802707
http://web.stagram.com/p/486321906285957914_277802707
http://web.stagram.com/p/486322546395468586_277802707
June 26
From Sunday:
haleyreinhart Lake Shrine with my love lights– @navitiyanahofficial @iammynority   http://web.stagram.com/p/487202688438823210_180630185
June 27
Credits
As usual, information captured by a cast of many including stairway2halien, init2winit, pj_haleyrfan, addicted2haley, migueldomcom, etc., collected, and posted